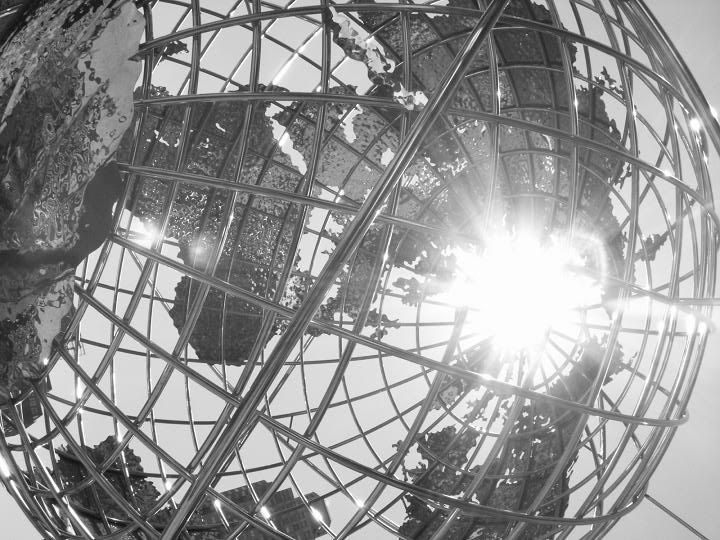 image from here
So saturday started my 7 day challenge of reducing my garbage to nothing. On a pass/fail scale, I supposed I passed. Definitely not an A, but learning.
I had no idea how difficult it would be to not have anything to throw away at all. I started my day with tea, which I served in a to-go metal cup. Great, other than the fact that my tea/bag had no where to go after I was finished. Can you recycle it? I was being rushed by a toddler, so I left it to the side, hoping it would recycle itself. All went well until dinner time when Luca finished a bag of clementines. The plastic containing them is pure trash. Sad.
Sunday was much better. I'd give myself a pass+. This even includes hosting a chili dinner party to celebrate the arrival of Sandy. The only item I was concerned with was the cork from my wine bottle. So I decided to keep it, stash it for a day when another cork goes missing.
I think everyone should attempt this challenge. It's such a lesson on consumption. Think about it.