If I could be there, I'd be reading every magazine in the world from the moment the sun came up til it set below the horizon. All while wearing this:
cropped plaid top
with...
these cut off jean shorts
and...
these shades
and of course this...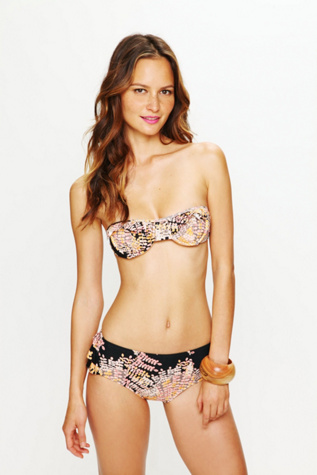 such
a good bikini
.
Need that life, right now.