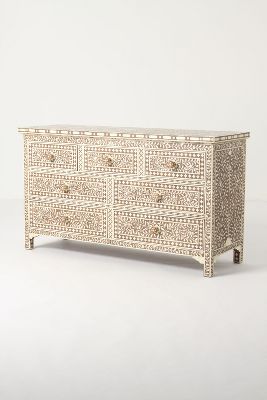 One day I'm going to own a home and
this
is what will greet people when they first enter.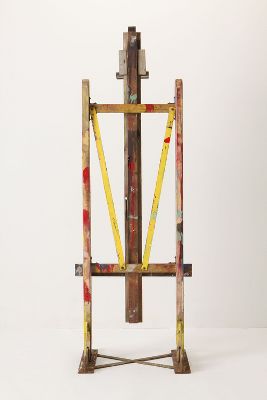 It will have a studio with
beautiful easels
where my children can paint and create all day and night.
And I'll cook with fresh goods from my garden
It'll look a little something like this (replace cat with dog and child).
and definitely a lot like this.
and outdoor spaces like this...
Please come over whenever.